Nilan have been installing their systems in low-energy properties throughout Europe and north America for the last 45 years.
The units allow extremely low energy, cost-effective heating, hot water and ventilation. The Compact P & S units do not require an outdoor unit and are therefore perfect for apartments that do not have access to external space.
Get in touch to see how we can help with your medium to large build projects in the UK.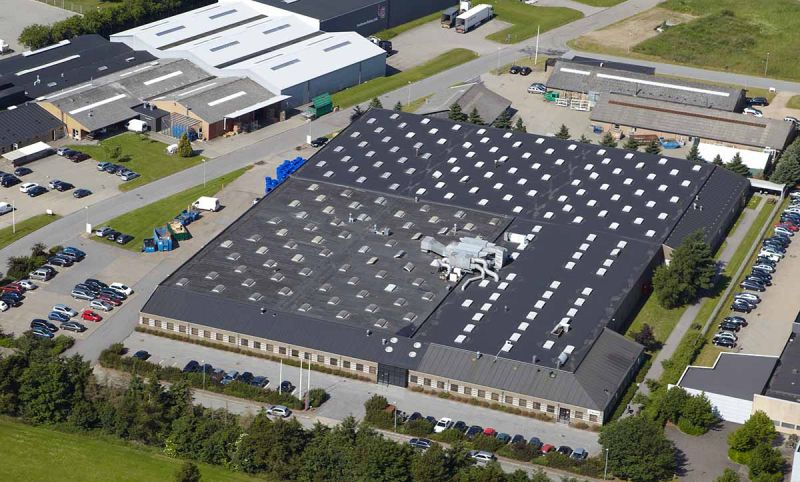 nilan.uk.com is a trading name for project Ziro Ltd