Combined Hot Water, Ventilation & Heating/Cooling Compact Unit
Featuring Heatpump & MVHR technologies
THE UK RESIDENTIAL DEVELOPERS CHOICE
The Compact units offer energy-efficient heating / cooling, hot water and ventilation for residential developments and retrofit projects.
The systems can cover the majority of your home's energy needs for heating and production of sanitary hot water by exploiting the energy in air extracted from the building. The systems provide a significant reduction in domestic energy costs and are therefore economical to operate. Seen in combination with their long lifespan, a system from the Compact range is an excellent investment with a competitive payback period.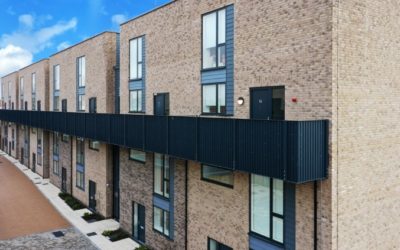 While retrofitting is growing in popularity amongst building owners and landlords is increasing, there are significant barriers preventing wide-scale adoption. In this article, we'll explore some of these barriers and provide suggestions on how to overcome them.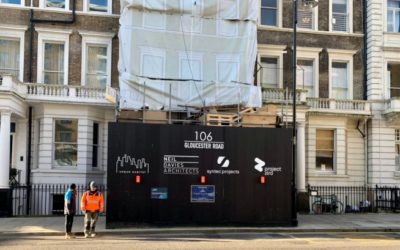 As the UK's residential development market evolves, building owners are turning to MVHR and heat pump technology to enhance their properties' comfort, energy efficiency and indoor air quality.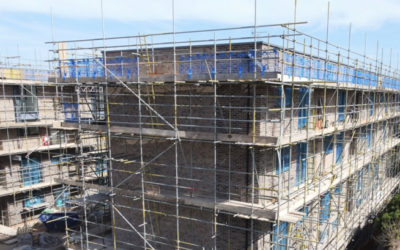 A2Dominion Group specified Nilan Compact P units on their high performance project in Southall.