We sell Nilan Compact P units direct to trade with England & Wales delivery.
Consultation
Our engineers will work with you from project conception to ensure that the benefits of our systems match your project's needs.
Design
We work with your architects and engineers, providing layout drawings and advice to ensure the system fully integrates with other M&E services. Full collateral warranties can be provided.
Supply
Our logistics team work with the site teams, ensuring a seamless supply operation.
Quality Control
As the installation progresses, our experienced Contracts Managers will be on hand to guide your site teams, ensuring a quality installation takes place.
Commissioning
Our engineers fully test, balance and commission the system on completion, then issue certification and O&M documentation.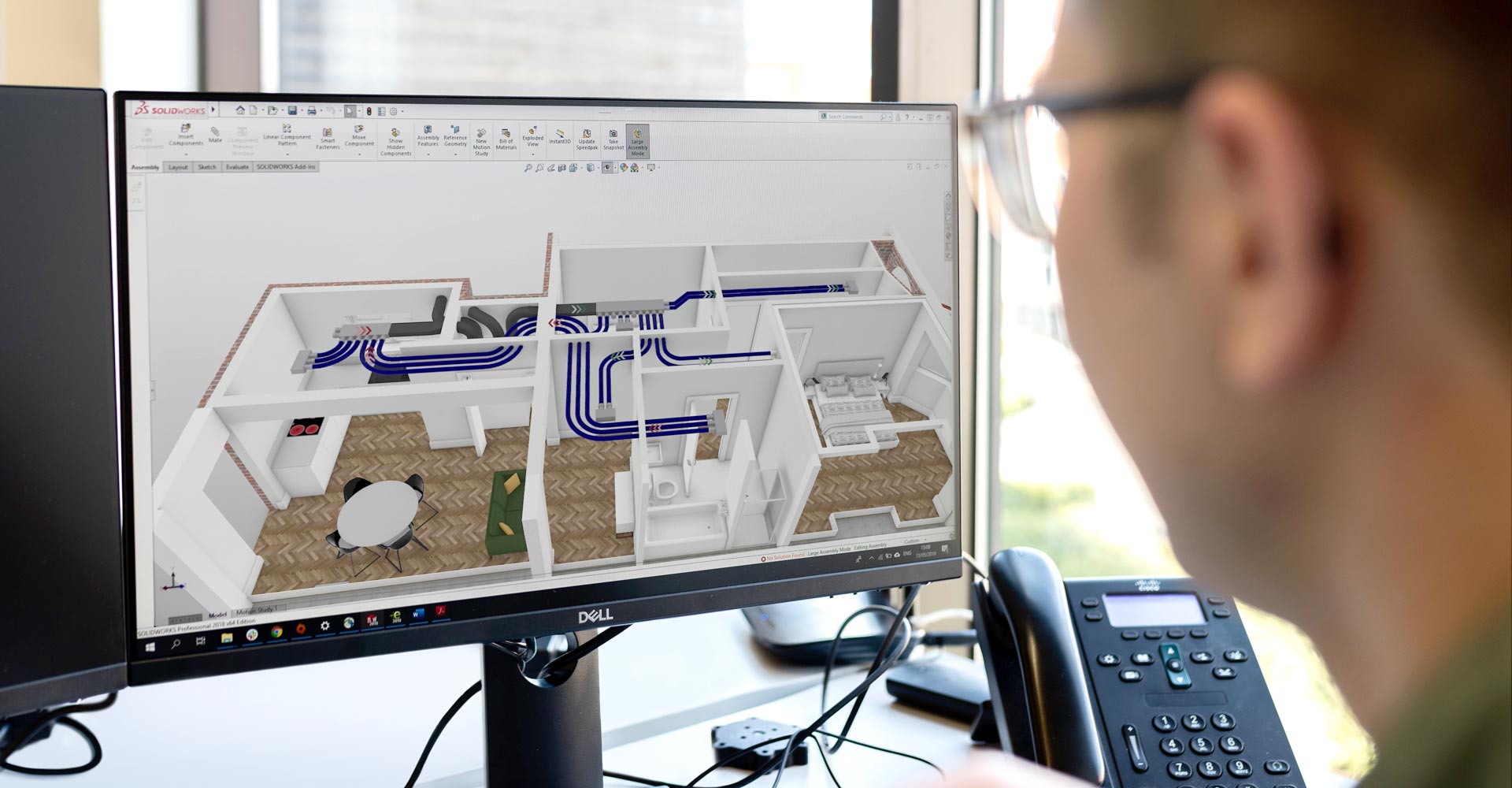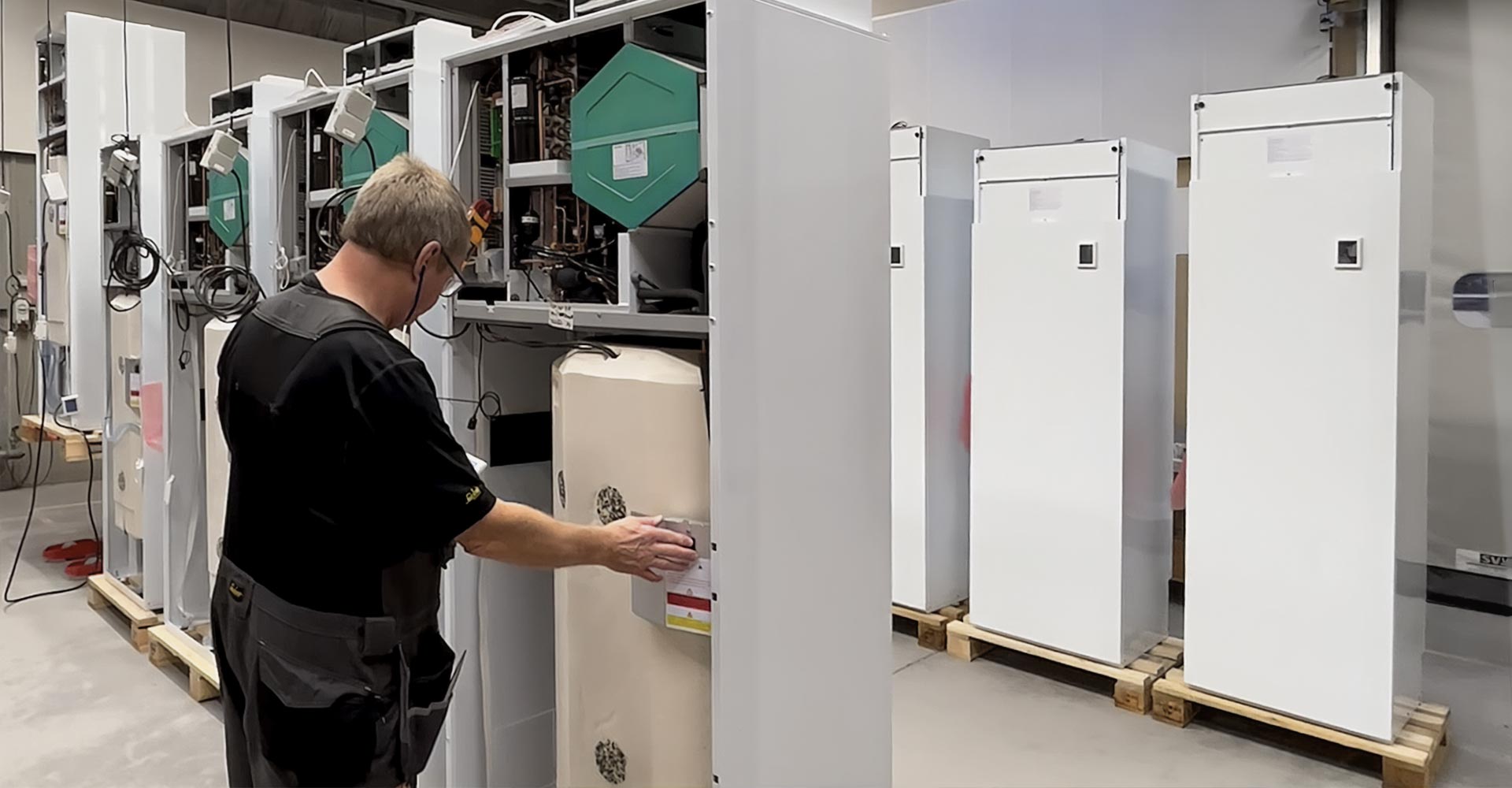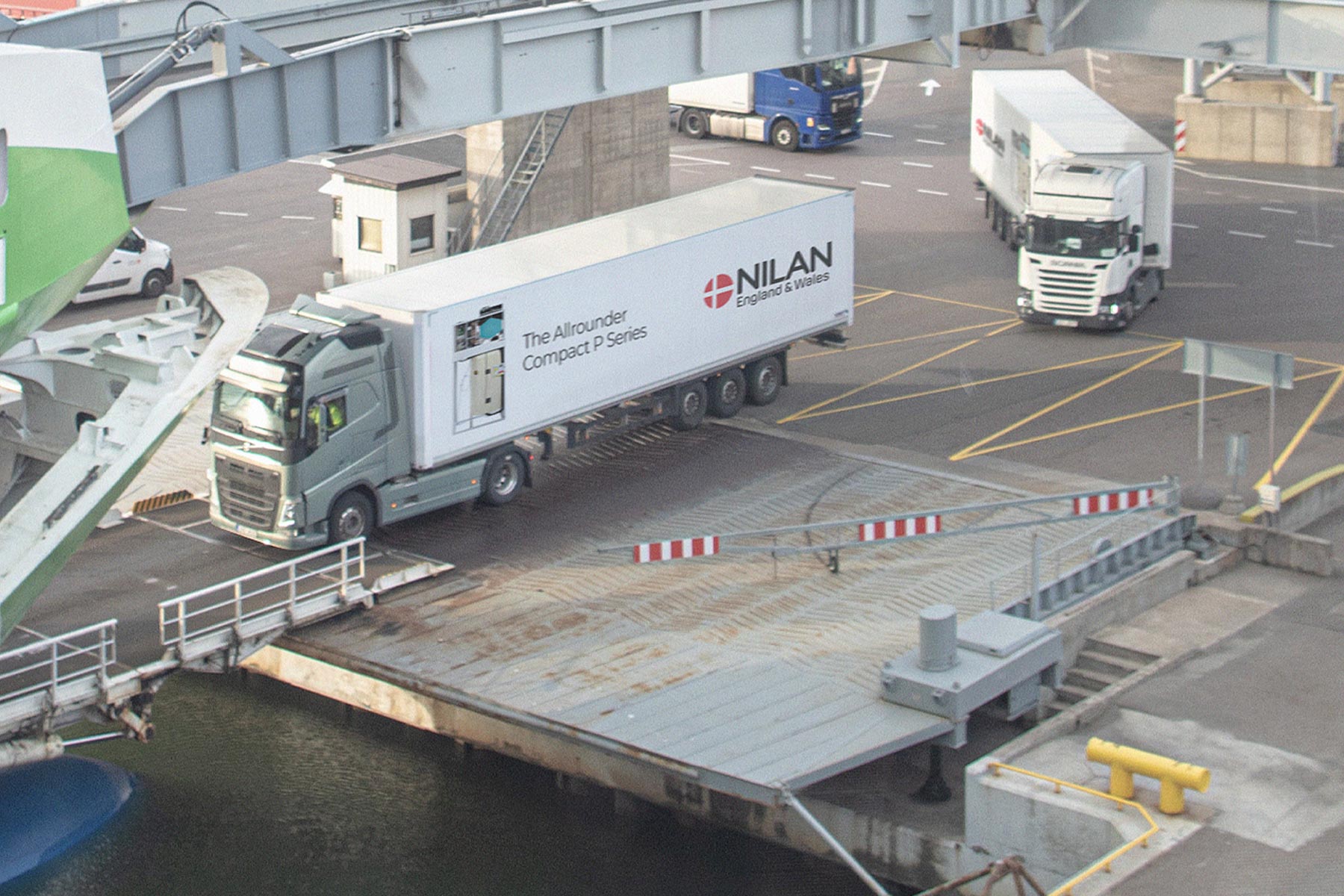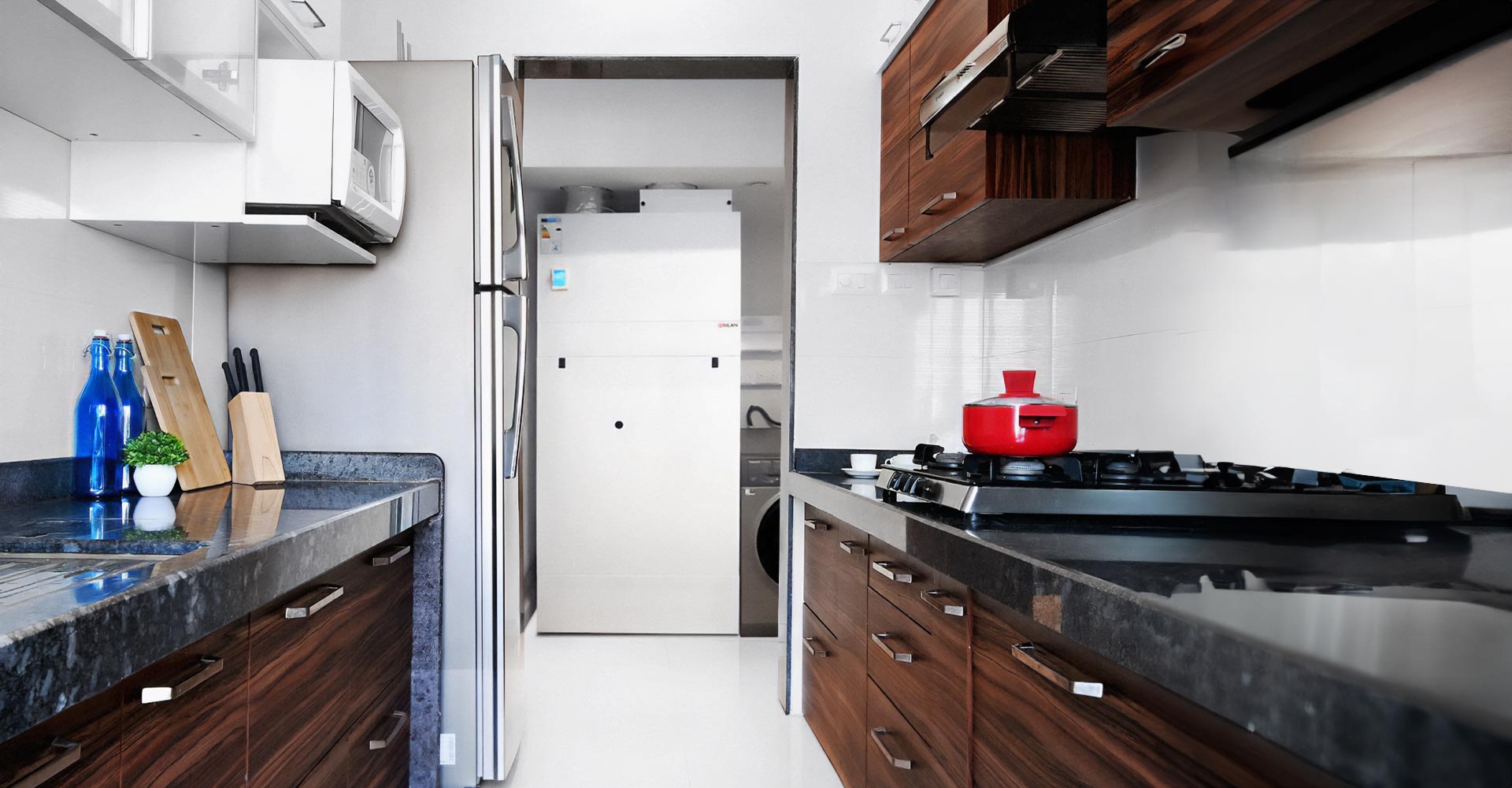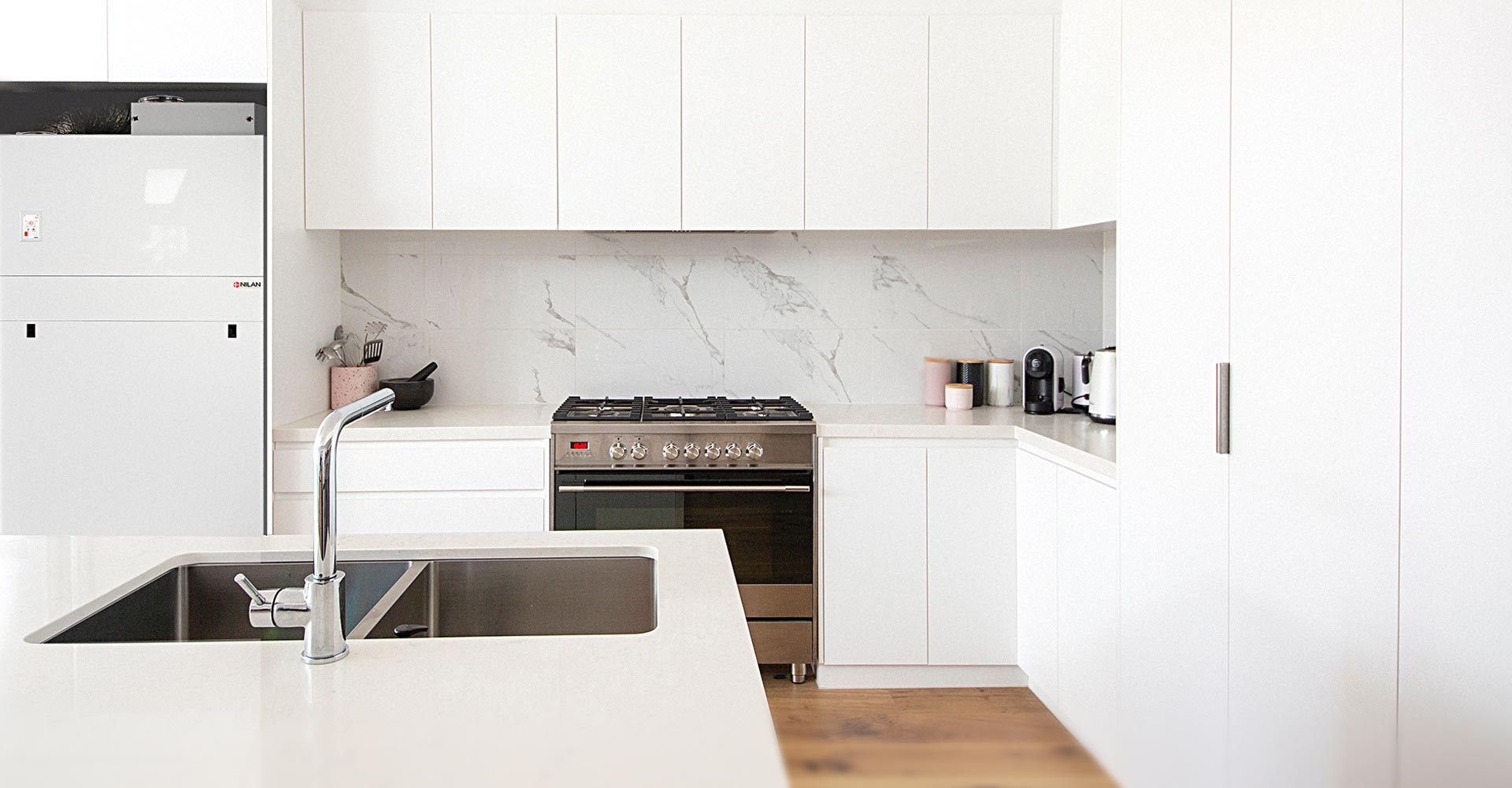 Nilan have been installing their systems in low-energy properties throughout Europe and north America for the last 45 years.
With growing changes to UK legislation, these revolutionary systems are ideal for the evolving low-energy housing market. The systems can be installed in new-build apartments and house, and the deep retrofit arena.
Nilan units allow extremely low energy, cost-effective heating, hot water and ventilation. The Compact P & S units do not require an outdoor unit, and are therefore perfect for apartments that do not have access to external space.
Along with energy-efficiency, another major benefit to developers is space saving. The compact units do not require large plant rooms and are located within each apartment much like traditional boilers and tanks. Hot water does not need to travel from plant rooms or district system through corridors – a practise which traditionally has caused overheating through heat loss to common areas.
Plant room space savings can then be used for parking, bike, or bin storage or in some cases additional accommodation.