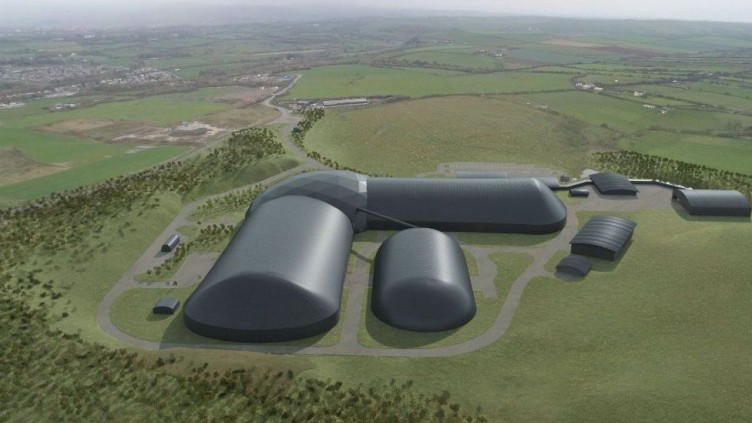 Last year at COP26, the UK urged other nations to phase out coal, claiming it to be the single biggest contributor to climate change.
Last week, Michael Gove approved the first new UK coal mine in 30 years.
This decision has raised concerns amongst scientists, experts, and members of the public. The site will mine up to 3.1 million tonnes of coal each year, which could release as much pollution as putting 200,000 extra cars on UK roads according to Green Alliance.
This is a huge step backwards, with many saying it has destroyed the UK's reputation as a world lead in cutting emissions.
Supporters of the mine claim it will create approximately 500 new jobs and reduce the UK's reliance on imported coal.
It may come as a surprise then, that both potential UK customers have said they were unlikely to use much of the produce. British Steel doubts the coal will the right composition, while Tata Steel plans to shift away from coal to cleaner methods within 10 years.
Greenpeace highlighted how the mine would do nothing for the country's energy security because the coal it contains can only be used for steelmaking.
Shadow climate secretary Ed Miliband echoed this, saying it "isn't a solution to the energy crisis" and "does not offer secure, long-term jobs".
There's clear opposition from both the public and experts, who are urging central government to shift investment into sustainable energy solutions instead.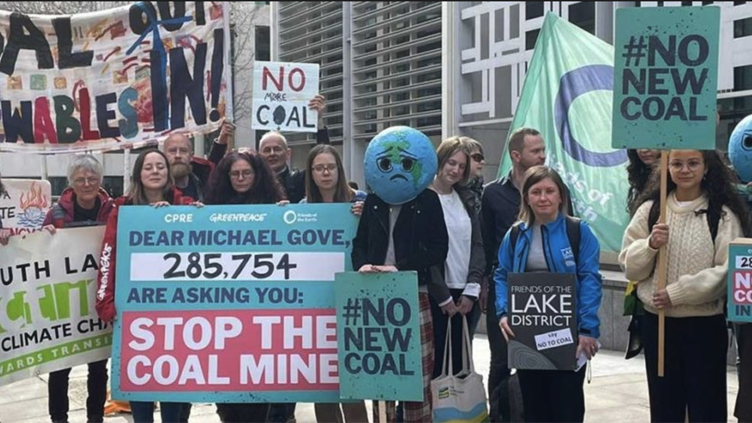 So, what should we be investing in?
Earlier this year, it was estimated that a 'retrofit revolution' would create a total of 455,076 full-time jobs if the private sector and government invested sufficiently.
Developers and social housing landlords could upgrade their buildings into energy-efficient homes. In turn, this would help reduce reliance on gas and coal and improve the country's overall carbon performance.
Retrofit schemes are an excellent example of how the right investment can lead to new jobs and better homes without impacting the environment.

How can councils and housing associations lead the way for sustainable investment?
The Cumbria mine is a step in the wrong direction and raises fears that the UK is a long way from shifting investment into sustainable projects.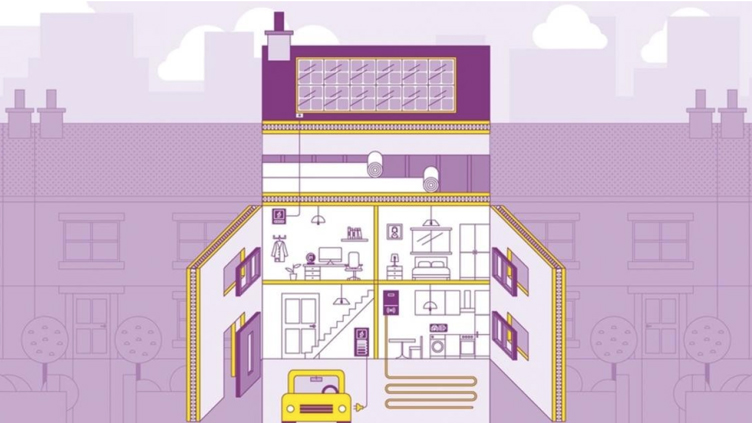 In London, the Mayor's Innovation Partnership and the 'Retrofit Accelerator – Homes' Scheme aims to drive innovation throughout the nationwide supply chain and reduce costs through a pilot scheme.
Seven London-based social housing providers and four UK building firms have invested in the partnership, which plans to complete 1,600 whole-house retrofits in London by 2024.
After the three-year partnership, a framework for delivering retrofit projects will be launched. This framework will be applied to bigger projects with a potential value of £10 billion, equivalent to up to 190,000 retrofitted homes.
Partnerships like these are a fantastic way to increase the number of retrofits projects across the country. By working together, housing associations and councils can create pilot schemes that showcase the benefits of retrofitting, establish what works and what doesn't, and indicate which measures will be most cost effective.
Findings can then be shared and used to decide how work can be scaled up for major investment programmes, helping large scale retrofits happen more quickly and efficiently.
Where does Nilan UK fit in?
We work with retrofit experts, Syntec Projects to improve energy-inefficient homes.
Buildings are upgraded with better insulation and thermally efficient glazing, and thermal bridges and leaks are then reduced. These measures help to lower the overall energy demand of the buildings.
Once made air-tight, buildings can then be fitted with cutting-edge Nilan Compact units. The systems work by exploiting the energy in air extracted from the building to provide hot water, ventilation, heating and cooling.
This approach leads to significant reduction in domestic energy costs and carbon emissions, and therefore has a lower impact on the environment.
Councils and housing associations can work with us to improve their buildings and to reduce costs and carbon emissions.
Whilst it's frustrating to see central government making decisions that contradict public opinion, we should continue to combine expertise, skills and funding to improve things at a local level.
Through projects such as the 'Retrofit Accelerator' scheme, the economic, social and environmental benefits of sustainable investment will become clear. We can then hope that central government will begin to see that it's the best, and only, way forward.
Learn more about how we can help with you retrofit projects, contact: sales@nilan.uk.com